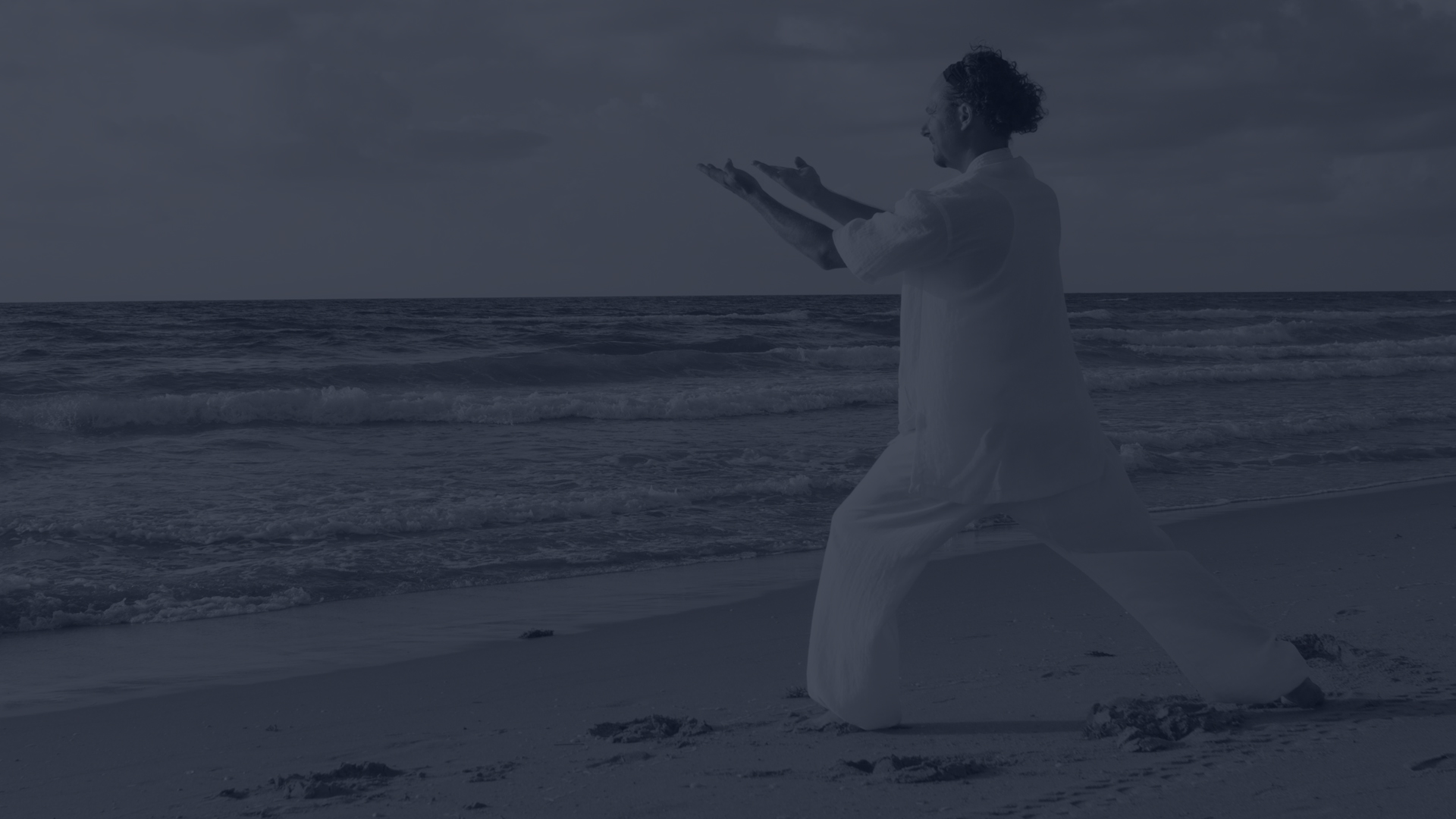 THE
ESSENCE &
FOUNDATION OF LIFE
THE MOST BASIC ELEMENT OF HEALTH
Health professionals, nutritionists, holistic health practitioners, chiropractors, massage therapists, wellness experts as well as sustainable living consultants – your clients come to you for advice and assistance in managing their health issues. Water is the essence of life and foundation for good health. Offering your clients the very best water you can is more than just good customer service, it's sound business practice.
GIVE THEM THE BEST WATER
Absolute helps you achieve this by providing cost-effective and healthy water filtration systems for your business. Whether your practice is located in a traditional office environment or a luxurious spa, we have a solution. Eliminate the cost of wasteful, potentially health hazardous and environmentally unfriendly plastic bottles by installing stand-alone bottle-less coolers or a point of use system and offer your clients and patrons a refreshing glass of filtered, purified, alkaline water. Our knowledgeable and helpful staff will work with you to select the appropriate filtration system for your business.
MAKE A CHANGE
Contact us today to learn more about how easily your business can adopt change, provide healthy alkaline & naturally ionized water, and be a part of educating your clients about the importance of proper hydration and reduce the negative impact of plastic bottles on overall personal health and that of the planet.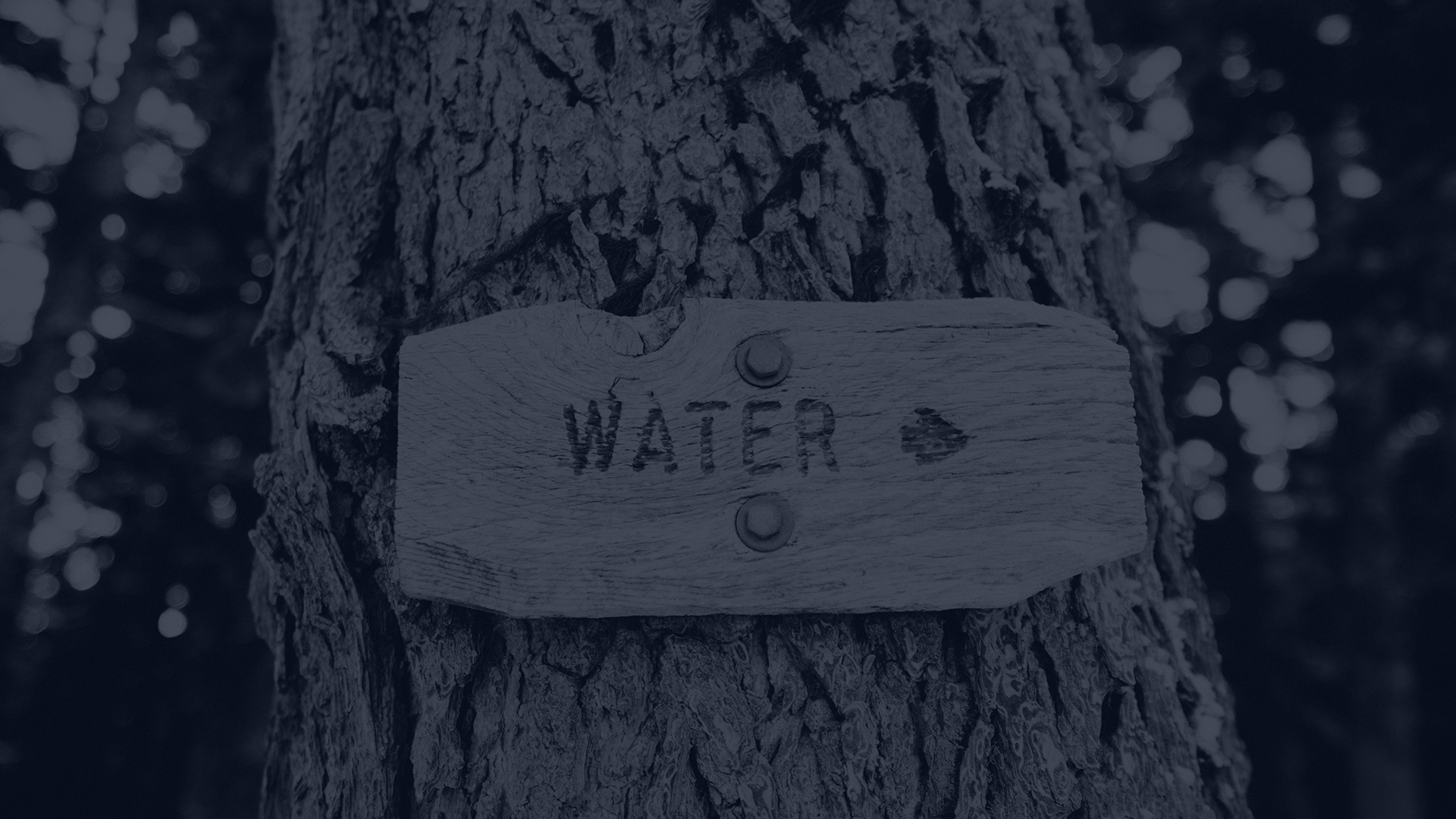 FREE WATER ANALYSIS
---
The first step to improve the quality of your water and life is free.