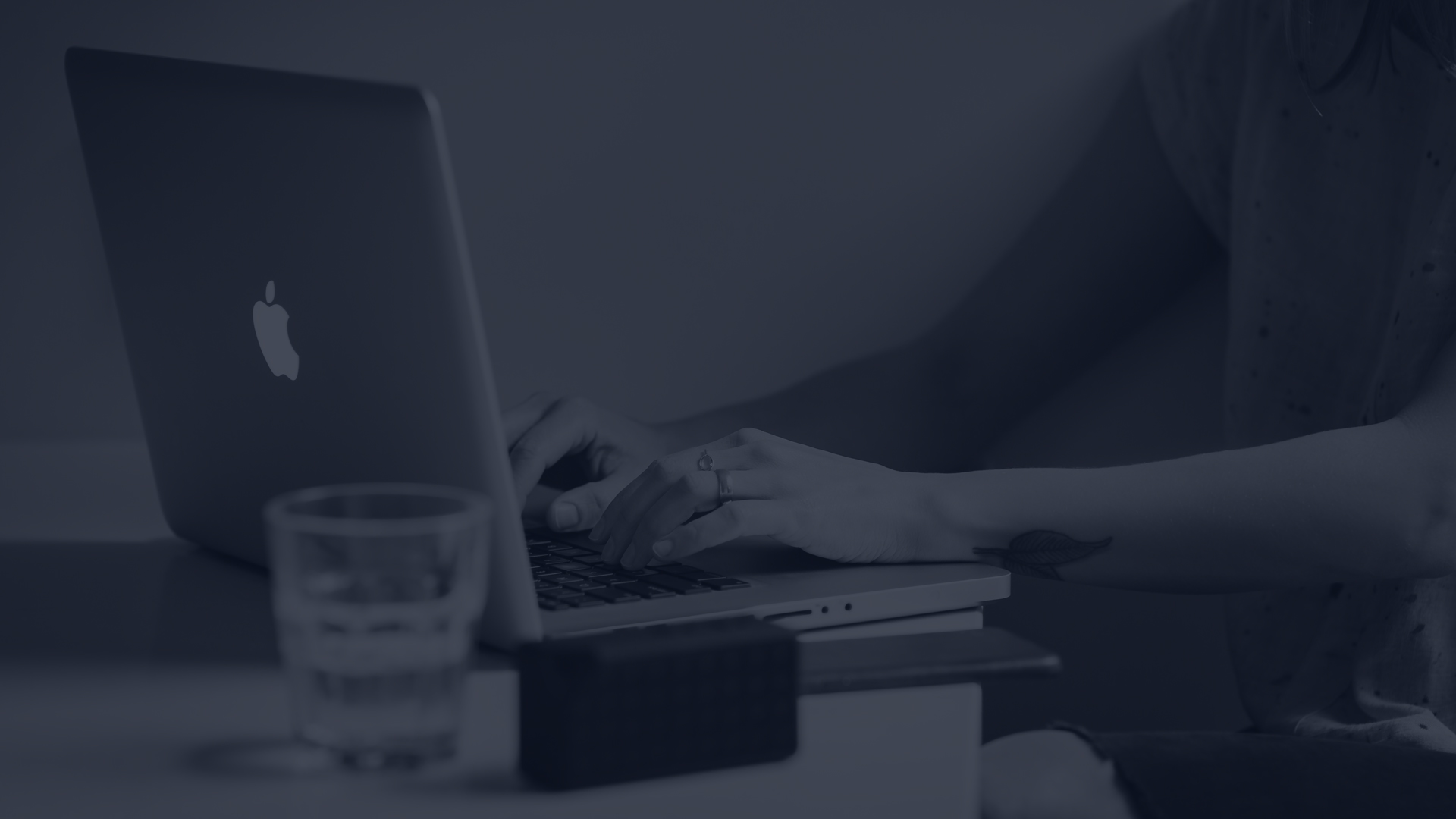 HYDRATED
HYRDATED EMPLOYEES
FOR BETTER PRODUCTIVITY
INCREASE PRODUCTIVITY
Offices and other work places are well known for being very dry environments. They lack proper air circulation and they are heated in the winter and cooled in the summer leaving the air with low humidity. These dry and low humidity environments can cause dehydration faster than the norm.
Drinking water is critical when working for long periods of time. Water supplies oxygen to the body. You can oxygenate your body to improve brain function, reduce stress on your body, increase your energy, and live an overall healthier life. Body oxygenation has become an important topic in the health and wellness industry./p>
STAY HYDRATED
Absolute's alkaline water has a higher absorption rate in the body then other filtered or tap water. Our alkaline Water is by far is the best way to keep hydrated throughout the day to offset that tiredness late in the work day. Employees will be more focused and more efficient. Without enough water, a body and mind will suffer and struggle more to concentrate throughout the work day.
THERE'S A NEW WATER COOLER TO GATHER AROUND
Water is the best way to keep hydrated throughout the day and a Absolute bottle-less water cooler is the right solution for your office, warehouse or factory. It saves you space, time and money. Better than any sports or carbonated drink, it will help keep your employees hydrated and more focused on their work.
01
ABSOLUTE ALKALINE PLUS
Our 5 Stage Alkaline system produces the highest quality water for your drinking and cooking use. Even the most harshest, most harmful chemicals and organic contaminants that could be possibly present in your water will be eliminated. Al natural minerals are then restored to deliver you with pure, crystal clear, great tasting, "safe & healthy" water.
02
Ph BOOST & IONIZER
The Alkaline Water Ionizer filter provides you healthy and refreshing water at a much more cost efficient option than an electrically powered water ionizer. This FDA approved system boosts ph to between 8-9 and ORP (oxidation reduction potential) falls between -50 to -400 mv. Hence leaving you with Anti-Oxidant water. According to studies, "An abundant of hydrogen ions, that are generated by minerals increase the reduction power of water and changes city or well water into anti-oxidant water by neutralizing free radicals.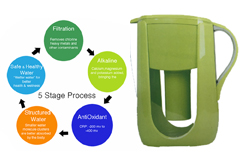 03
ALKALINE PITCHER
The Absolute Alkaline Pitcher turns your ordinary water into alkaline and ionized water. Great tasting water with every pour.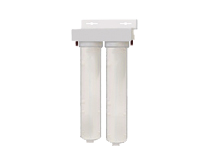 04
ABSOLUTE 2-STAGE
Our 2-Stage filtration process removes chlorine and sediments in your water. Leaving you with safe, sediment and chlorine free water. This is provided by a very efficient, convenient, easy to install and eco friendly dual stage filtration system. This system delivers filtered clean and delicious water. Both filters last up to 2,500 gallons or for a year and are easily to be replaced. Installs under your kitchen sink and takes up minimal space.
05
ABSOLUTE EXECUTIVE WATER COOLER
Our ECO-friendly alternative system to bottled water. It has a sleek and modern design with an external black and graphite finish to add a touch of beauty and elegance.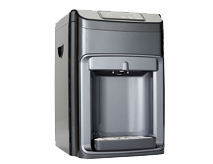 06
ABSOLUTE EXECUTIVE CT
The Absolute Executive Counter Top has every feature of it's full-size counterpart, but its smaller size allows it to fit easily in smaller spaces and takes up minimal space on your countertop.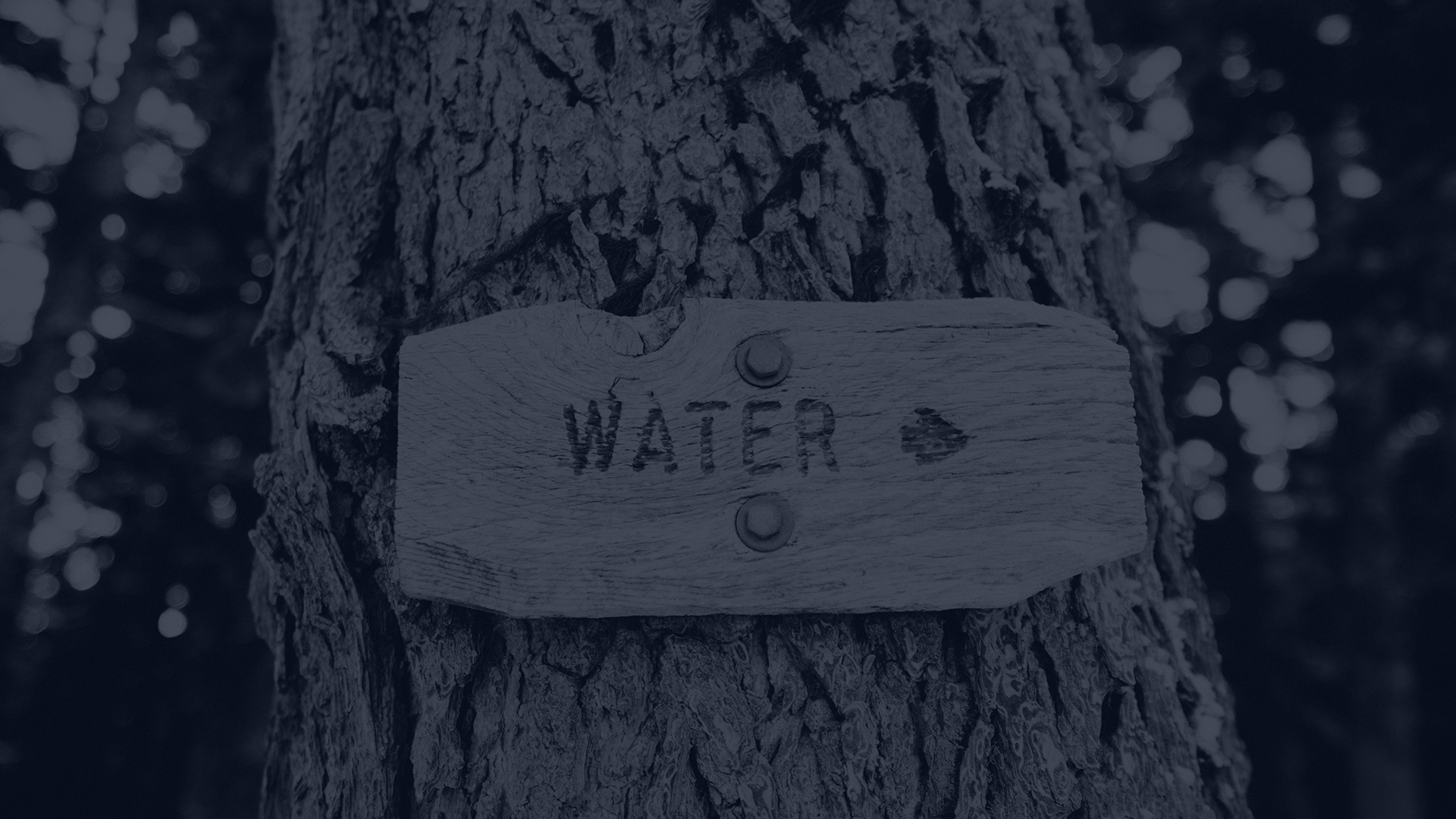 FREE WATER ANALYSIS
---
The first and easy step to improve the quality of your water and life is Absolutely free.