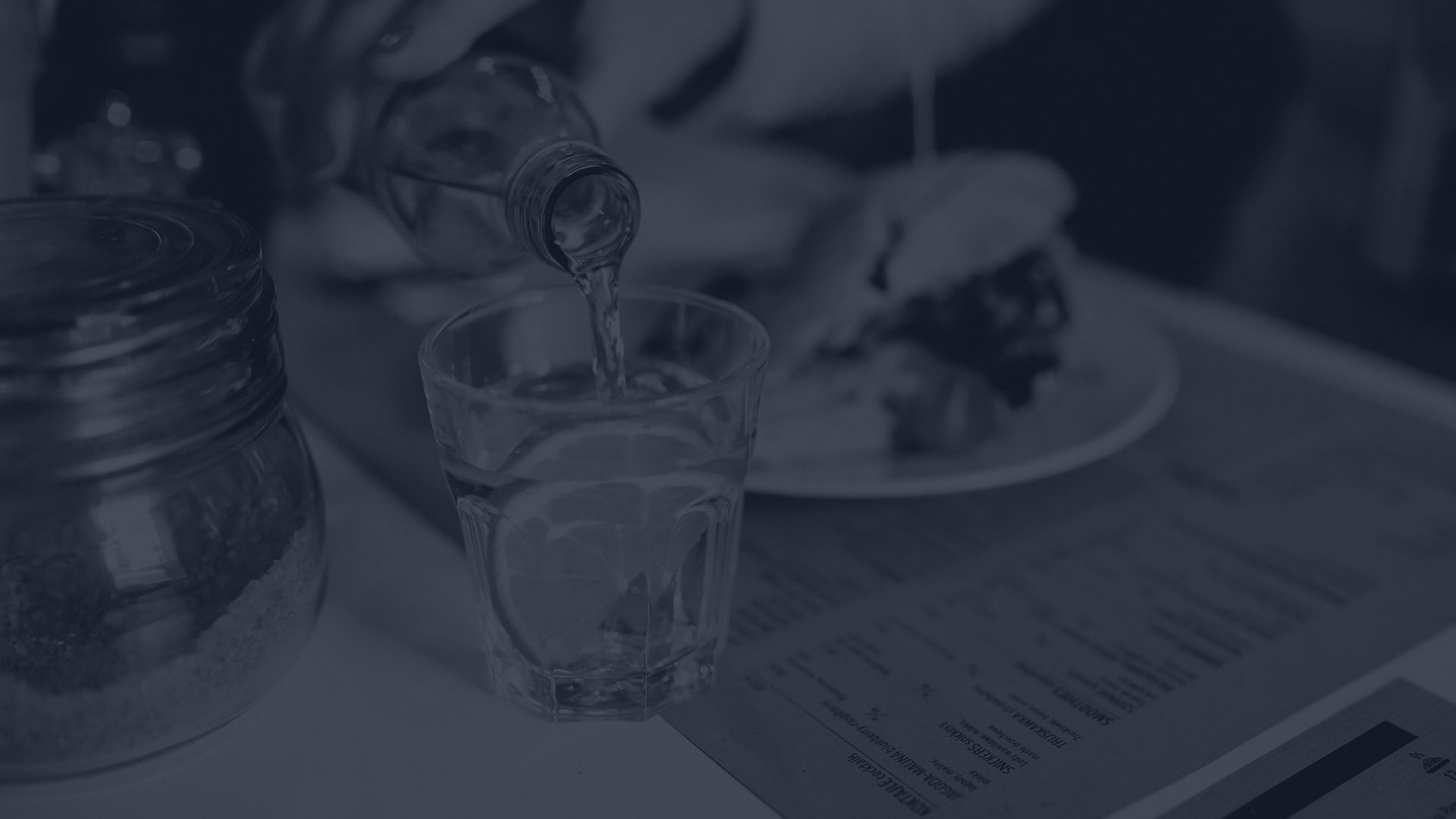 CREATE
A BETTER
DINING EXPERIENCE
HEALTHY & GREEN
Discover the newest premium menu offering helping you create a better overall dining experience for your patrons. With the DINE2o™ Carafe Water System, you can begin providing clients the unique option of exceptionally fine still and sparkling water straight from a glass carafe or bottle.
ENVIRONMENTALLY FRIENDLY
THE AQUADINE caters to the growing consumer desire to be healthier while away from home. The system will also help your operation and bottom line. Our eco-friendly solution will reduce depending on serving water in plastic bottles. Also generating revenue and reducing long term costs. With our water testing and analysis and along with our expertise, installation and our continuing maintenance support. It can definitely go a long way to making the transition to serving your own premium water to your customers.
TECHNICAL SPECS
Produces ambient and chilled still and sparkling water

Delivers up to 31.7 gallons per hour

Uses 800 watts of electricity during compression cycle

Ozone friendly R134a

Inlet: 3/8 OD Outlet 5/16 (UC model only)
MAKE AN IMPACT
In your restaurant
Water is tested and analyzed

Continued service and maintenance

Branding and merchandising support

Making premium still and sparkling water costs pennies per gallon
On the environment
NO plastic bottles - only 1 in 5 are recycled

Water companies use the same process to bottle water

Reduce your carbon footprint

Eliminate transportation costs and emissions
On your patrons
High quality, great tasting still and sparkling water

A new experience for clients

Greater awareness of safe and healthy water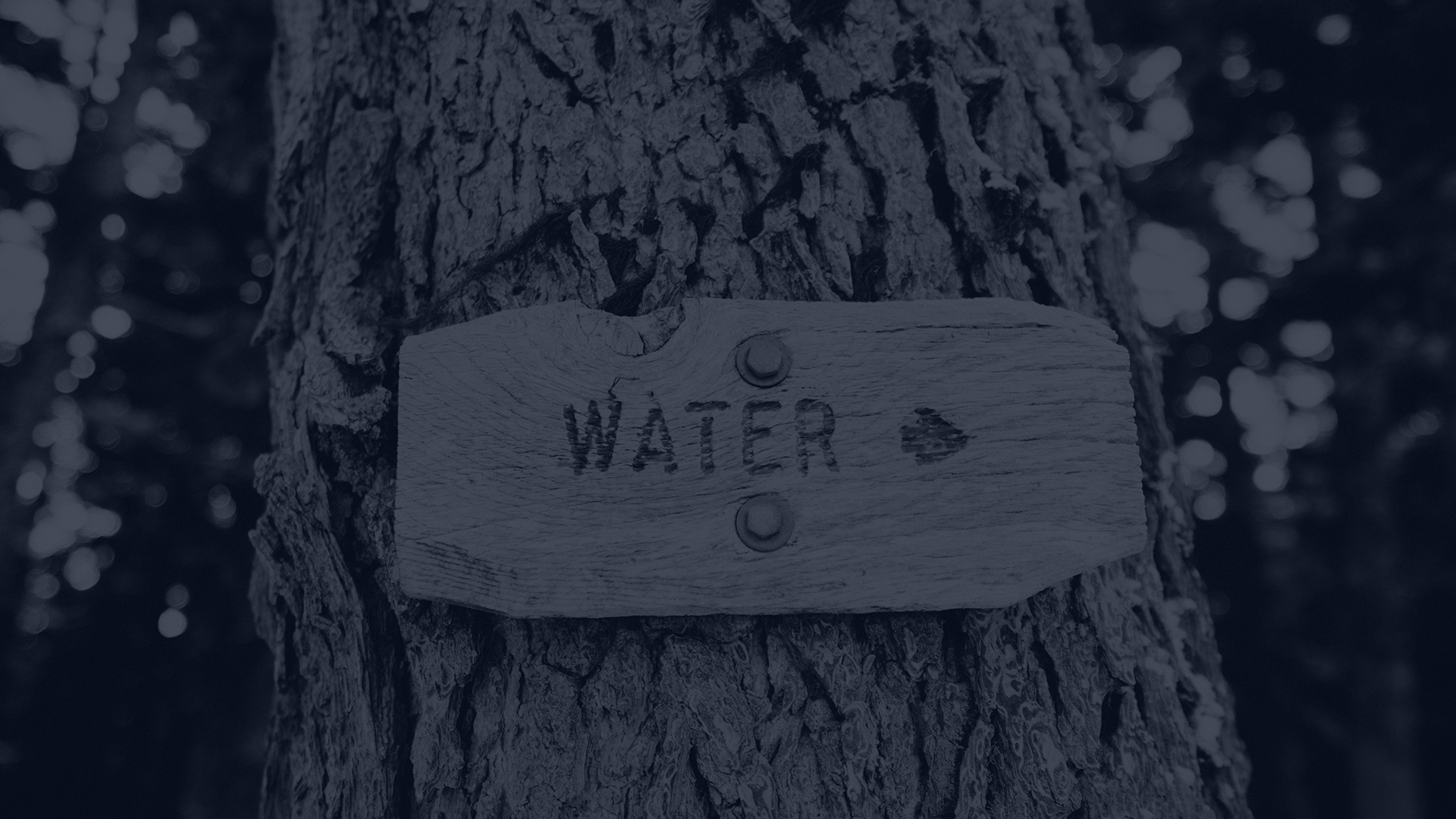 FREE WATER ANALYSIS
---
The first and easy step to improve the quality of your water and life is Absolutely free.