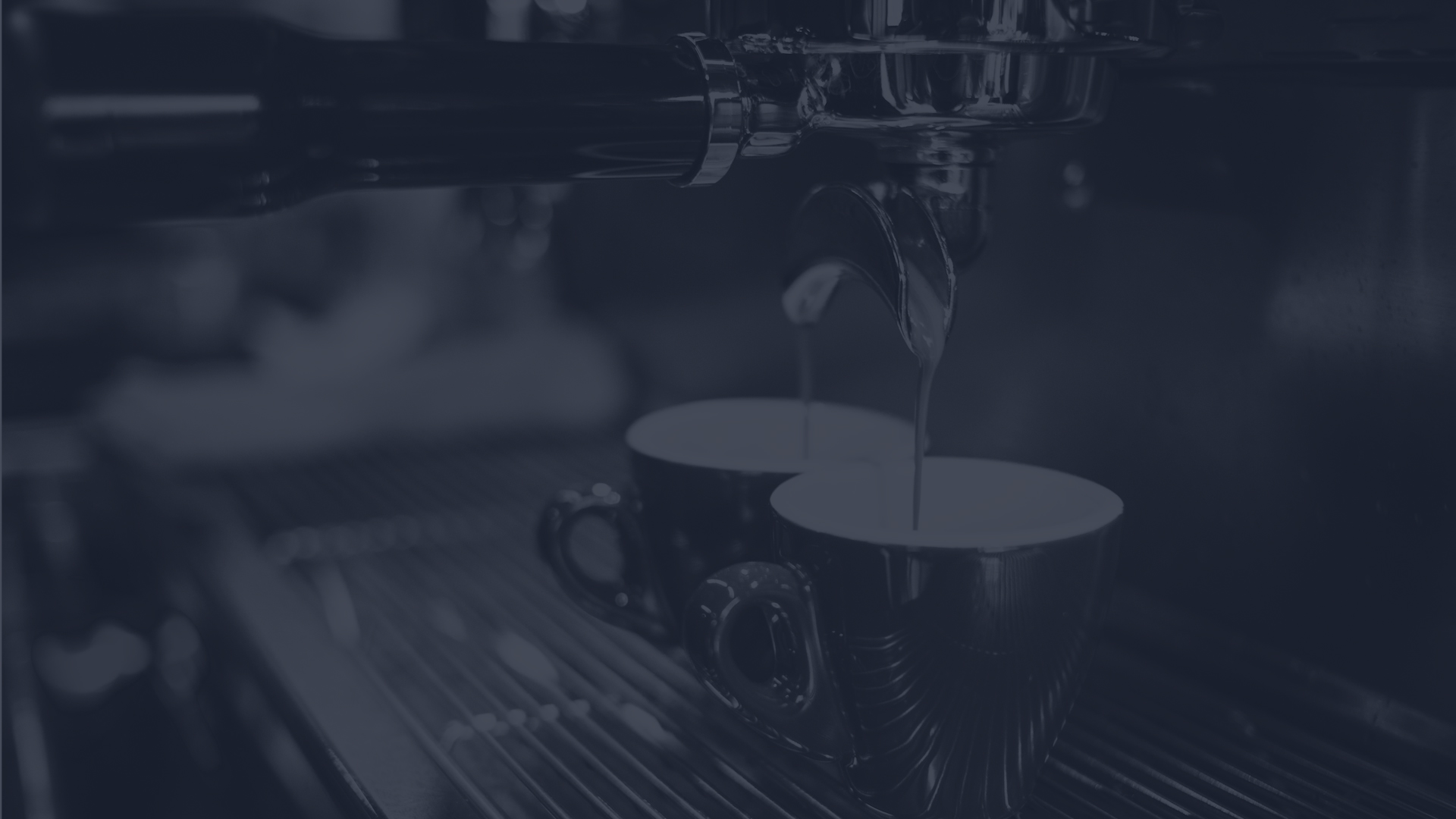 REVOLUTIONARY
WATER FILTRATION
& PURIFICATION
WATER FOR LIFE, HEALTH & WELLNESS
Introducing BAR2o™, a revolutionary water filtration/purification system for espresso and coffee bars, tea rooms and every local shop where hot beverages are brewed using specialty equipment.
NO COMPROMISE
AQUABAR provides you with a customized system to remove whatever may be inhabiting in your water. Whether your incoming water may have hardness, chlorine, or has contaminates, our water treatment professionals will find the right filtration/purification solution, leaving the essential minerals necessary to brew the perfect cup of coffee.
GREAT TASTING BEVERAGES
With the removal of unwanted contaminants and helping to maintain the beneficial mineral content. Your coffees, teas and beverages will be simnifically enhanced in aroma and taste.
HARD WATER PREVENTION & REMOVAL
Protects your expensive specialty equipment, heating elements, steamers and boilers. Helps reduce your energy costs along with those costly service calls. Less maintenance on your equipment is required.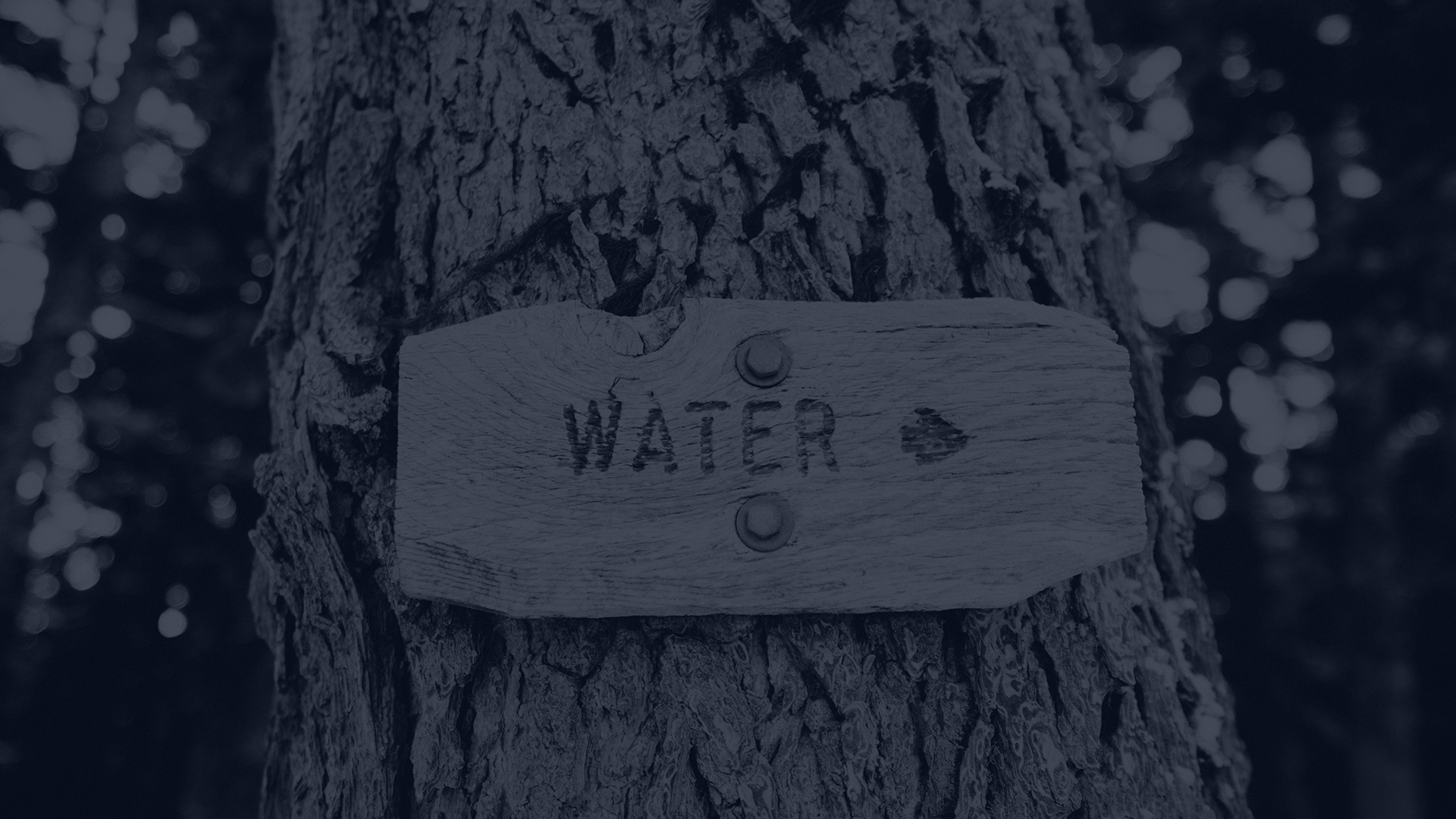 FREE WATER ANALYSIS
---
The first and easy step to improve the quality of your water and life is Absolutely free.